Alkaline water has many benefits for the human body. However, Property Care's alkaline water provides many benefits and could be considered the best in Miami. Do you know what those benefits are?
Basically, our alkaline water purification systems are designed to guarantee the quality of this essential liquid and allow you to enjoy alkaline water in your home in Florida.
With this in mind, below are the main benefits of alkaline water provided by the Property Care water purification kit: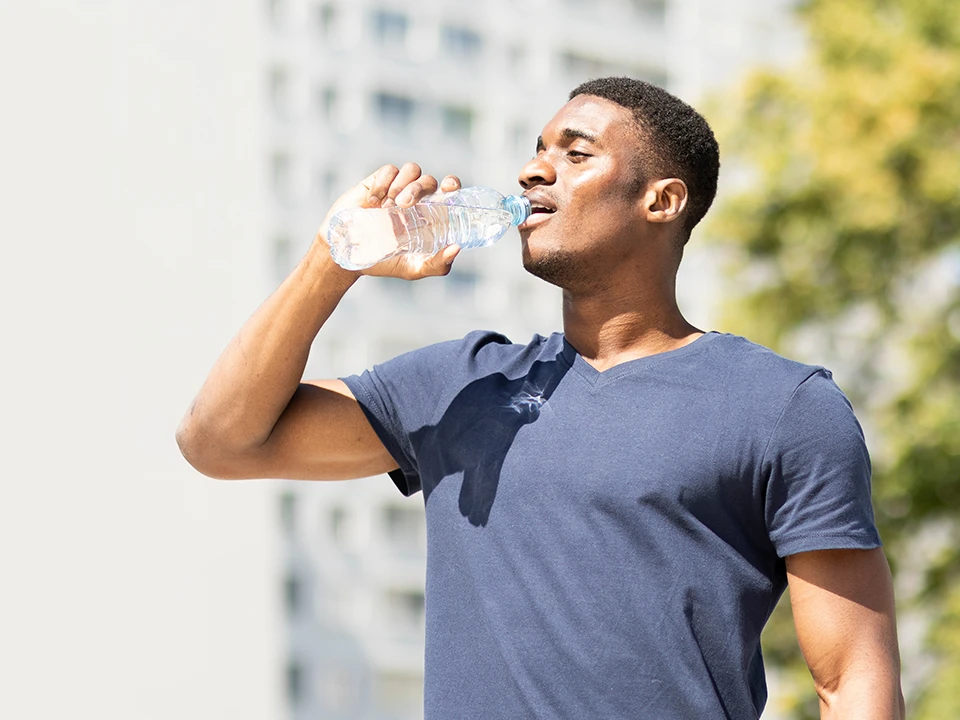 The Benefits of Property Care Alkaline Water
Our alkaline water eliminates 99% of viruses and bacteria, making it safer and healthier to drink than tap water.
Property Care Alkaline Water contains essential minerals such as calcium, potassium, magnesium, and silica, which help strengthen bones and skin.
Our alkaline water has a pH between 8 and 9, which makes it richer in oxygen, antioxidant, antacid and improves intestinal health. Having an alkaline water system in your home is a huge benefit!
Property Care alkaline water is obtained through a purification system that converts household drinking water to alkaline. This system is state of the art, works in a limited space, produces up to 30 gallons of water per day, and is free to install and maintain.
There is no doubt that having an alkaline water purification system is always an advantage, considering that Florida's water is highly contaminated with various substances that are toxic to humans. Want to protect your loved ones from the effects of these elements? Contact Property Care and request your alkaline water kit for installation on your Florida property.