We are experts
in keeping your home
in perfect condition.
Our goal is to give you the quality of life you deserve by installing water purifying systems in Florida. If you require damage repair in your home, we also take care of it. More than 10 years of experience.
Why should Property Care be your first choice?

WE PROTECT THE ENVIRONMENT

WE CARE ABOUT YOUR HEALTH


PERSONALIZED RESPONSE IN CASE OF INCONVENIENCE

REPUTED COMPANY ACROSS THE UNITED STATES

You can easily request our services!
---

---
Request the services of Property Care Florida through our form, indicating the repair specifications or the installation of an alkaline water purifying system.
A Property Care Florida representative will visit the home to assess its condition and determine if it is eligible for service.
We will begin the repair/installation process as soon as possible to get you back to the quality of life you deserve at home.

ALKALINE WATER PURIFICATION SYSTEMS

Reverse osmosis (RO) is a process in which water is circulated through a membrane under pressure in a cross-flow manner. With its exceptional purification efficiency, reverse osmosis is one of the most economical methods of removing up to 99% of impurities.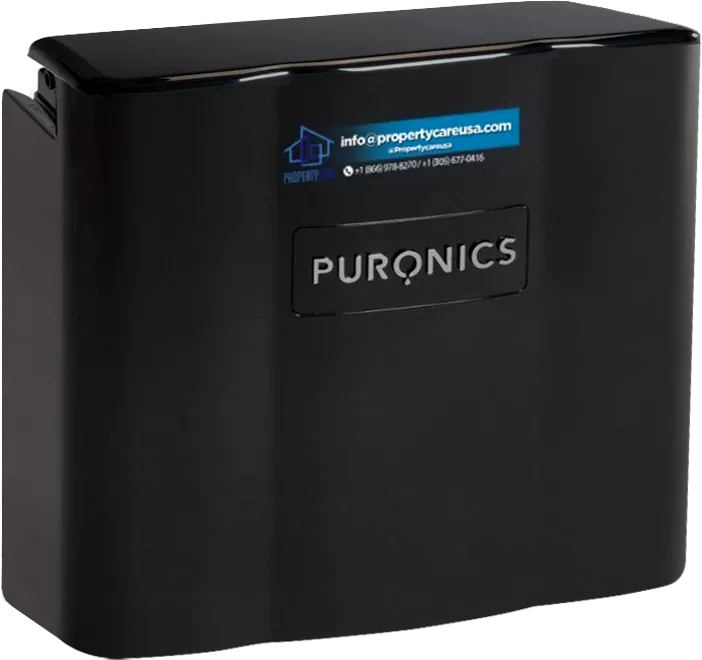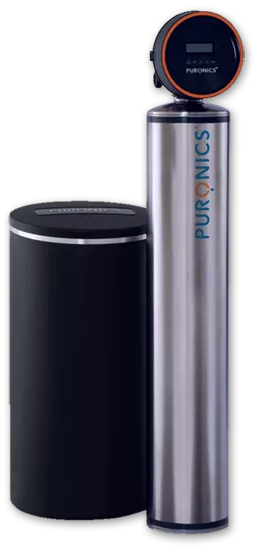 CHLOROSTATIC WATER SOFTENERS
---
Puronics whole house Chlorostatic water softening systems are specifically designed to reduce chloramine, chlorine and hardness levels typically found in town water supplies. Our Chlorostatic water softening systems also use advanced iGen technology... The valve is so smart that it thinks for you to optimize water quality and operating efficiency.

We repair damages to your home
Repair service for damage to the property's infrastructure due to accidents.
At Property Care Florida, we know that accidents happen and that your time to resolve them, most of the time, is limited. We manage all the processes of repairing damage to your home caused by the following external factors such as flooding, water leaks, mold and mildew, worn wood floors and roofs.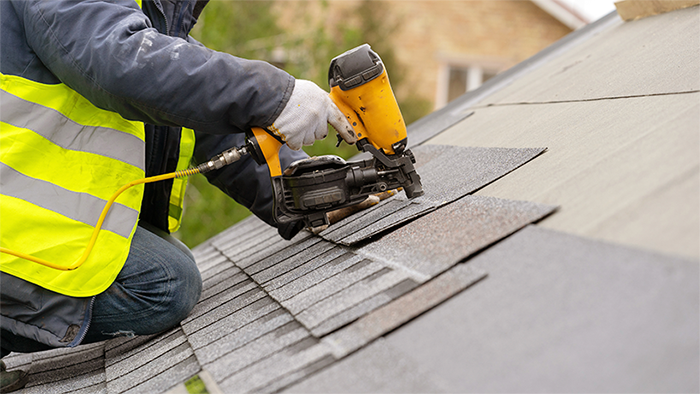 How to opt for our repair services?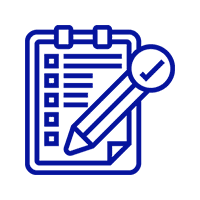 Fill out our service request form.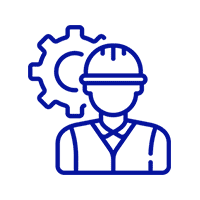 A representative will go to the home to assess the damage.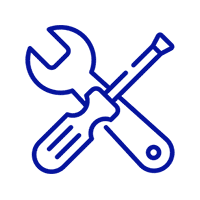 Upon review, we will begin the process of repairing the damage to your home.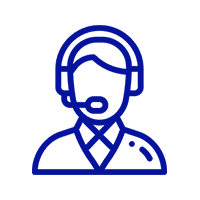 We will follow up and assist you throughout the process to address any issues, we are here to support you all the way!
We are here to support you all the way!
FLOODING
---
Sometimes we are at risk of flooding if we live in a flood-prone area or a worn pipe and not addressed in time. The risk of flooding due to internal or external factors (nature) is sometimes unavoidable but, at Property Care Florida, we can guarantee we can repair any damage caused inside your home related to this type of accident.
MOLD GROWTH
---
Houses located in places with high humidity, even closed spaces in your home, are reasons that can cause the appearance of mold. This can bring health consequences, such as asthma and respiratory problems. To avoid this risk, we offer a comprehensive test, review the type of mold and the reasons for its appearance.
DAMAGE OF WOOD FLOORS AND CEILINGS
---
Wood is a delicate material, prone to wear and tear over time that requires special care. With daily use, wood floors get dirty, scratched, discolored, and deformed. Pets, the incorrect application of cleaning products, and humidity increase the deterioration of these floors. That is why we offer you the service of repairing your wood floors. Give your wood floors a new life.

Property insurance claims management service
Service to manage your claims before your property insurance and its policy.
We first send one of our representatives to the site where the incident occurred to assess the damage, and from that point on, we handle everything. Save time and energy by letting us manage the entire recovery process through your property insurance. Our goal is to obtain the best and fairest results in the face of an unfortunate event.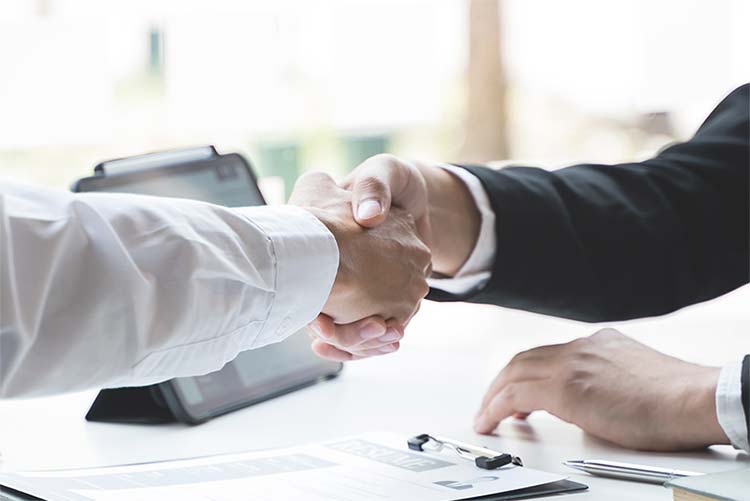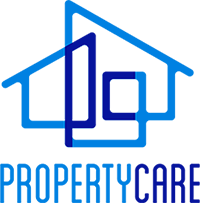 JOIN OUR TEAM!
We create your Property Care franchise
We are here to help you!
Send us your information and request to get back to you as soon as possible. We will evaluate how we can provide our services in your case.