We are experts
in keeping your home
in perfect condition.
Our goal is to give you the quality of life you deserve through the installation of water purification systems in Florida. Totally pure water without the presence of undesirable chlorine, chloramine taste and odor.
Why should Property Care be your first choice?

WE PROTECT THE ENVIRONMENT

WE CARE ABOUT YOUR HEALTH


PERSONALIZED RESPONSE IN CASE OF INCONVENIENCE

REPUTED COMPANY ACROSS THE UNITED STATES

REQUESTING THE INSTALLATION OF AN ALKALINE WATER KIT IS VERY EASY!

Request the services of Property Care Florida through our form, indicating the specifications for the installation of the alkaline water purification system.
A Property Care Florida representative will visit the home to assess its condition and determine if it is eligible for service.
You will begin the process of installing the alkaline water system as soon as possible to get back to the quality of life you deserve in your own home.

ALKALINE WATER PURIFICATION SYSTEMS

Reverse osmosis (RO) is a process in which water is circulated through a membrane under pressure in a cross-flow manner. With its exceptional purification efficiency, reverse osmosis is one of the most economical methods of removing up to 99% of impurities.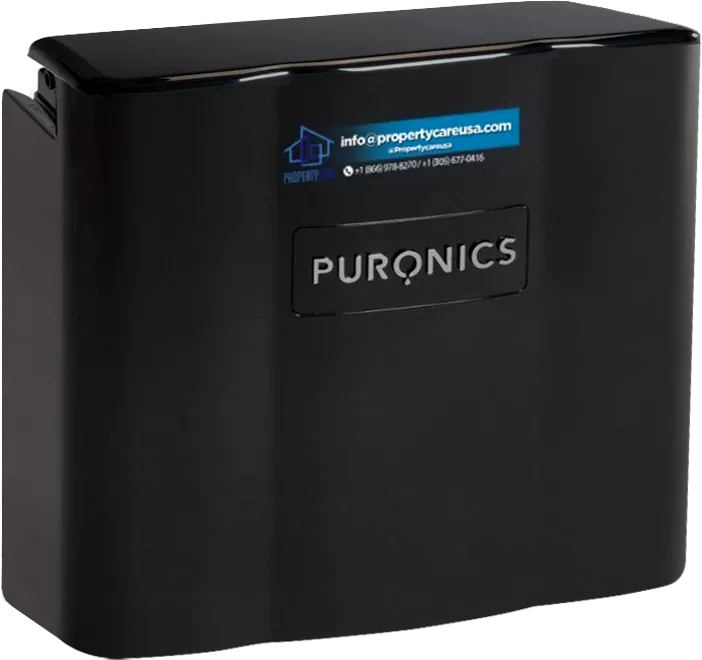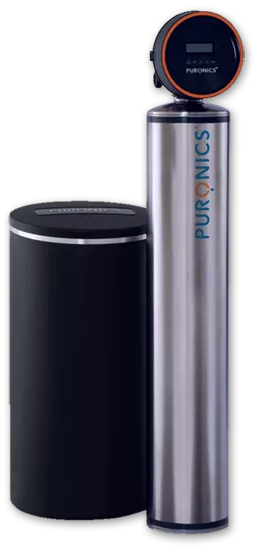 CHLOROSTATIC WATER SOFTENERS
---
Puronics whole house Chlorostatic water softening systems are specifically designed to reduce chloramine, chlorine and hardness levels typically found in town water supplies. Our Chlorostatic water softening systems also use advanced iGen technology... The valve is so smart that it thinks for you to optimize water quality and operating efficiency.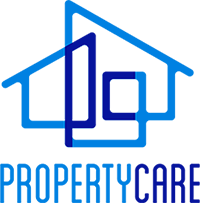 JOIN OUR TEAM!
We create your Property Care franchise
We are here to help you!
Send us your information and request to get back to you as soon as possible. We will evaluate how we can provide our services in your case.