Alkaline water purifying systems
We install in your home the alkaline water purifying system you need to stay healthy.
Did you know that alkaline water is richer in oxygen and has many beneficial properties for you and your family's health?
It provides better hydration than mineral water, helps to eliminate toxins and wastes from our body, is a powerful natural antacid, and improves our intestinal health.
We offer you a water purification system that converts your home's drinking water into alkaline water. It's time to change our lifestyle to a healthier one! We evaluate the chemicals present in your home water, and the installation is completely free.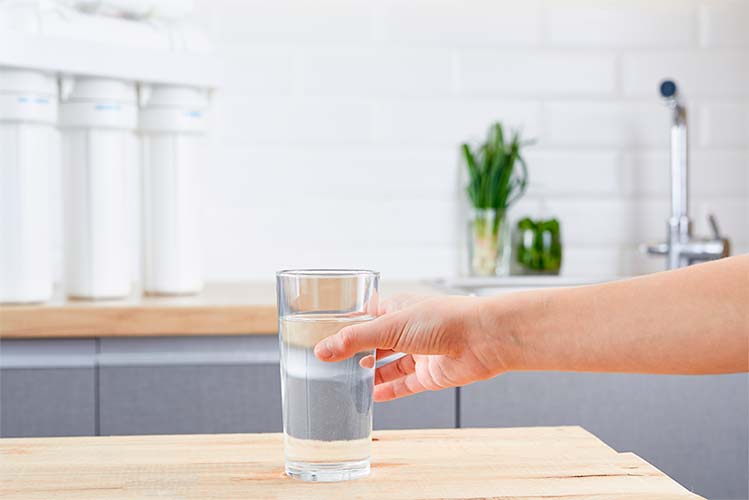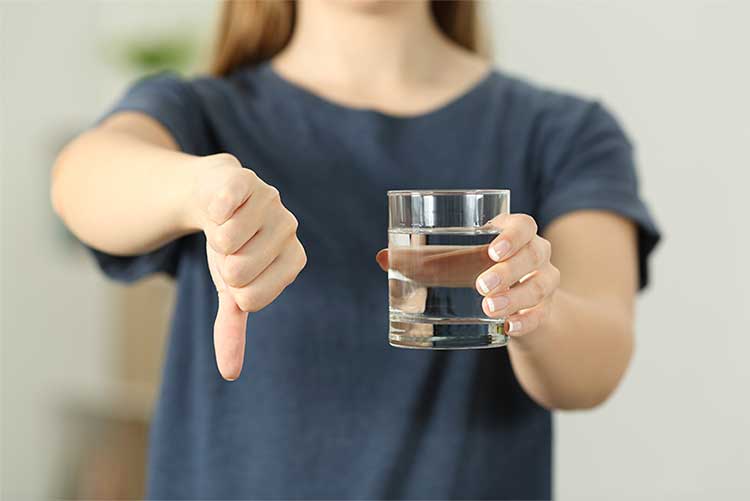 Did you know that the water you consume contains contaminants?
---
These are harmful to the body and bring negative consequences in time. Some of the most known contaminants are salts, chlorine, nitrate, selenium, arsenic, lead, copper, cysts, TDS (total dissolved solids), toxoplasma, and cadmium.
---
Drink PURE water that gives you LIFE!
Advantages of the Alkaline Water Purifying System

Removes 99% of viruses or bacteria.

Provides you water with essential minerals.

Eliminates the need to buy bottled water.

You will have drinking water 24/7.
Benefits that drinking alkaline water has on your body
Because it contains ultra-hydrating properties, it allows the body to hydrate faster after exercise.
Boosts the immune system, which can help you avoid common diseases.
Ayuda a reducir el reflujo ácido. Contiene PH entre 8 y 9.
Helps to reduce acid reflux, as it contains a pH between 8 and 9.
Do you make the decision now, or will you wait for negative effects on your health?
Change the way you drink water now and get an alkaline water purifying system.
Our system

Possesses state-of-the-art technology.


Produces up to 30 gallons of water per day.
How do you get your water purifying system?
Fill out the form.
We come to your home.
We analyze the water you consume.
We propose the water system that suits you.
You approve the installation.
The system is installed, and you have purified water.