Alkaline water is a type of water that has a higher pH than tap water, which gives it several health benefits. It is ideal for keeping us hydrated and maintaining bone health. For this reason, we at Property Care insist on recommending the consumption of alkaline water in Miami.
Alkaline water is particularly beneficial for people with certain medical conditions and for pregnant women, as it is rich in minerals and helps improve blood flow. However, if you live in Miami, drinking alkaline water is the best alternative to take care of your well-being. Do you want to know why? Let us tell you!
Water Problems in Miami
Florida's tap water is the second most contaminated in the United States, according to a study by the National Toxicology Program (NTP). This is due in part to pesticides and fertilizers used in commercial agriculture and home gardens. These substances can contaminate water with nitrates, which are harmful to human health. Having access to alkaline water in our homes daily is essential. That is why we at Property Care recommend the use of our water purification system in Florida.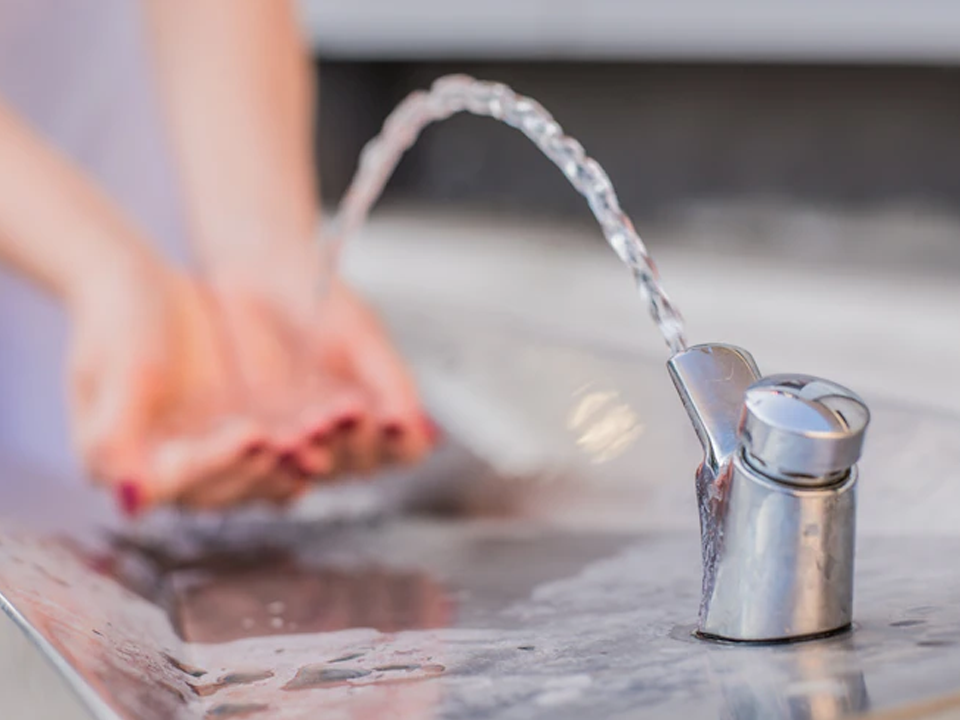 It is important to note that excess nitrates in drinking water can cause "blue baby syndrome" or methemoglobinemia, a condition that prevents the blood from carrying oxygen properly. In addition, nearly half of the tap water in the United States is contaminated with chemicals that affect human health. Alkaline water, on the other hand, is friendly to our bodies.
At Property Care, we recommend an alkaline water kit that guarantees access to healthy water in your Miami home. You deserve to enjoy all the benefits of this liquid, which is capable of neutralizing acid in the bloodstream and even preventing certain diseases.
Contact Property Care to learn more about alkaline water in Miami and how you can have it at home!