Drinking alkaline water is extremely beneficial, especially for those who have certain diseases or health conditions. But did you know that alkaline water can be very beneficial for pregnant women?
Property Care explains why alkaline water is beneficial for pregnant women and their babies. Read on!
Benefits of Alkaline Water During Pregnancy
Helps neutralize acidity
Alkaline water has a higher pH than tap water, meaning it is less acidic and more alkaline. Drinking alkaline water can help neutralize the mother's body acidity, which can increase during pregnancy due to amniotic fluid formation and fetal growth.
Are you looking for alkaline water in Miami? Contact Property Care and we will take care of installing an alkaline water kit in your home so you can enjoy all of its benefits.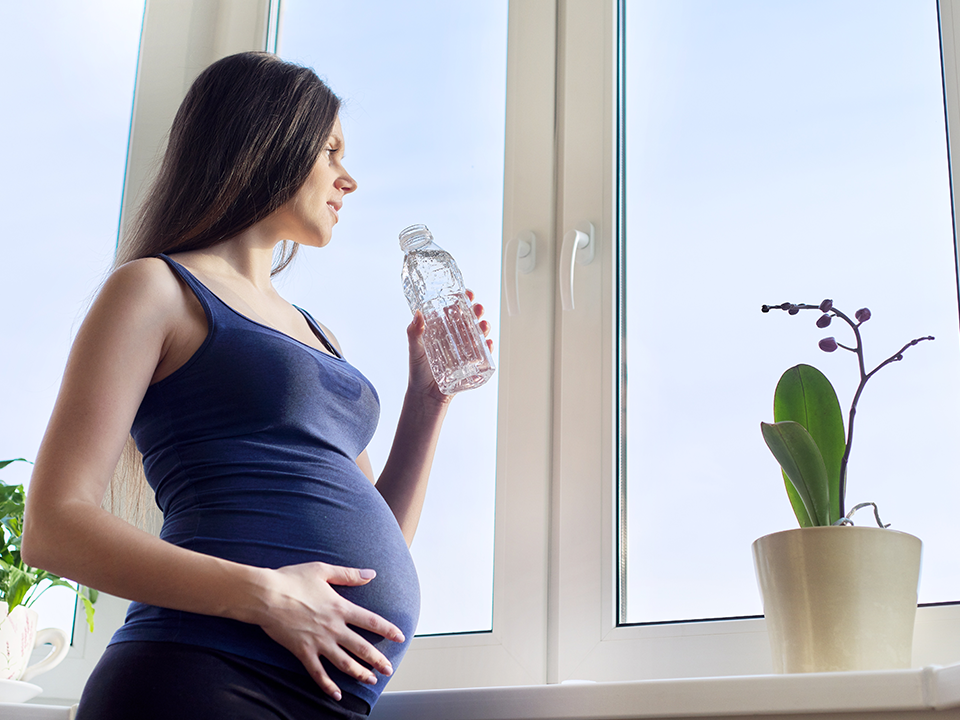 Reduces morning sickness
Likewise, drinking alkaline water can reduce morning sickness, which is caused by an imbalance of fluids and excess acid in the stomach. Therefore, having a purifying water system in Miami is essential during pregnancy.
Provides minerals for the baby
Alkaline water during pregnancy can provide essential minerals for the baby's development, such as calcium, magnesium, and potassium. This means that this product contains great benefits for both mother and baby.
Improves metabolism
Drinking alkaline water during pregnancy is beneficial because it boosts the metabolism, hydration, immune system, and detoxification of both mother and baby.
Do you want to increase your alkaline water consumption to take advantage of these benefits during pregnancy? At Property Care, we have a premium alkaline water kit that will ensure your Miami home has this exceptional resource.
Contact Property Care today and start improving your quality of life!