Florida's water is contaminated with a variety of substances, making it unsafe for human consumption. It is essential to install water purification systems to improve its quality. This is where Property Care specialists can be of great help.
Do you know what makes Florida's water quality so poor? We will tell you!
Why Florida's water is polluted
Pesticides and fertilizers
Pesticides and fertilizers used in commercial agriculture and residential yards can seep into groundwater and affect its quality.
High water table
The high water table, heavy rainfall, and Florida's flat geography also contribute to water accumulation in swampy areas where it is difficult to recycle and make potable.
To avoid the effects of these factors, Property Care offers you our water purification systems that will prevent you and your loved ones from being exposed to harmful substances.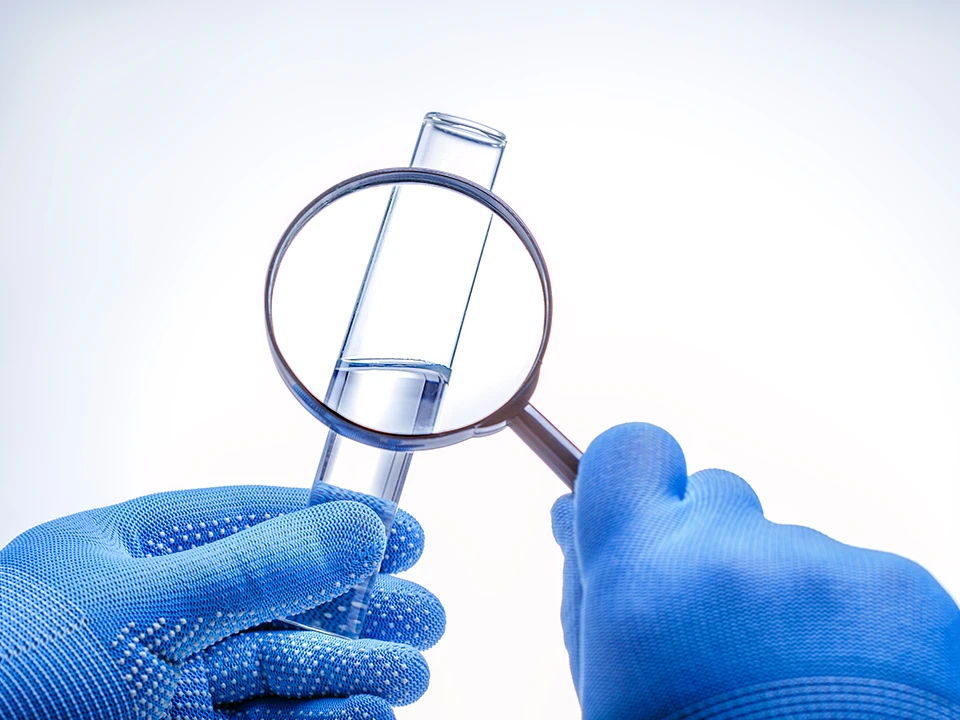 Toxic Substances and Fecal Products
Similarly, water in Florida is affected by toxic substances and even fecal matter that can be found in tap water due to the lack of an adequate purification system.
Did you know that the water in this state contains so many harmful elements? We want to protect you from the bad effects that untreated water in Florida can have on you. At Property Care, we recommend that you install a water filtration system in your Florida home. This will protect you from diseases such as cholera, diarrhea, dysentery, hepatitis A, typhoid, and polio.
Do you need help with the installation of a water purification system in Florida? Contact us and we will assist you.