Having an alkaline water system in your Florida property is essential to ensure your health and the well-being of your family. That is why, at Property Care, we offer you our alkaline water kit so that you can supply your entire home and enjoy all the benefits of this product.
As experts in the industry, we can install the alkaline water purification system you need to stay healthy in Florida.
Do you know why alkaline water is so beneficial? Because it is richer in oxygen and has numerous excellent properties for your health and that of your loved ones. Alkaline water provides better hydration than mineral water, helps eliminate toxins and waste from our bodies, is a powerful natural antacid, and improves our intestinal health.
Alkaline Water Purification System in Florida
Property Care offers a water purification system that turns your home's drinking water alkaline.
Are you ready to make a lifestyle change? Contact us and with the purchase of your alkaline water kit, we will evaluate the chemicals present in your home's water and perform the installation free of charge.
Do you want to know the benefits of our alkaline water system in Miami? Let us tell you!
It eliminates 99% of the viruses or bacteria present in the water in your Florida home.
You will drink water with essential minerals, perfect for maintaining your health and well-being.
You don't have to buy bottled water.
You have drinking water 24/7.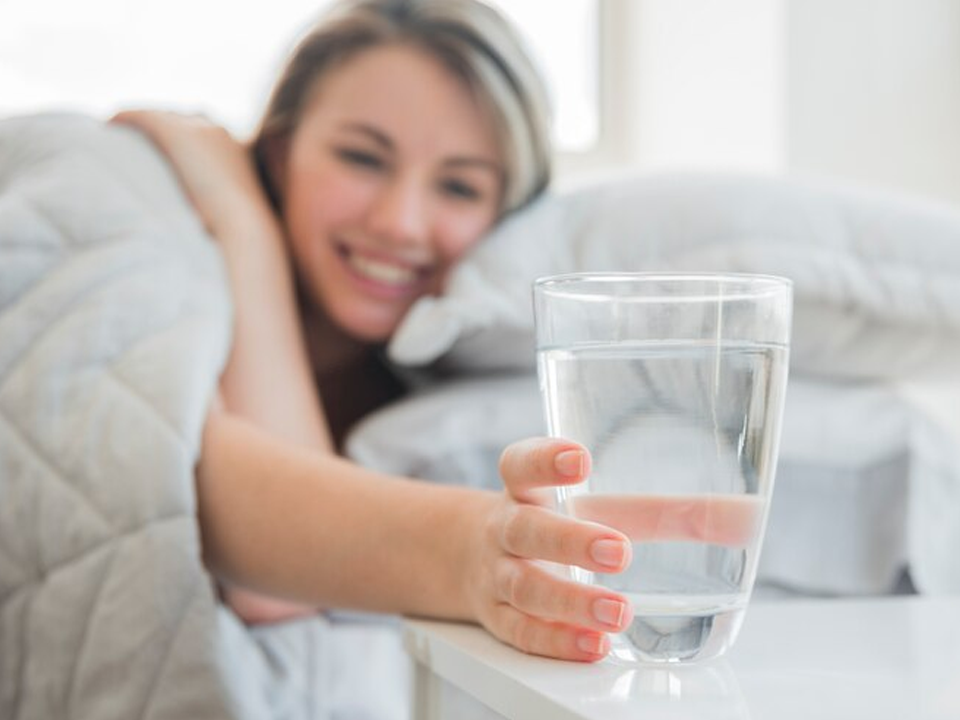 Benefits of alkaline water
We cannot fail to mention the benefits of alkaline water. Learn more from us:
By containing ultra-hydrating properties, it allows the body to hydrate faster after exercise.
Improves the response of the immune system, which can help you avoid common diseases.
Helps reduce acid reflux.
Alkaline water is rich in bone-building minerals such as calcium, potassium, magnesium, and silica.
Are you ready to install your alkaline water kit in your Miami home? Leave it in Property Care's hands!